Our Team
Along with 25 robots, Q-Bot employs 35 humans at a headquarters in London and offices in Newcastle. The highly-experienced multidisciplinary engineering and research team has a unique blend of robotics, digital and building experience.
Q-Bot was founded in 2012 by Mathew Holloway (CEO), Tom Lipinski and Professor Peter Childs, whose entrepreneurial track record includes the commercialisation of innovative technologies as well as previous successful exits.
If you would like to develop new cutting-edge technology and help bring the next big innovation to market, then find out more about our current vacancies here.
In the meantime, meet some of our amazing team members. 
Research Manager – BSc, DipIOA – Matt likes to discover new concepts and technologies and apply them to real world problems. He prefers collaboration to competition, preparation to chaos and does not care for 'winging it'. Matt believes that marmite, flip-flops and dancing are all the devil's work.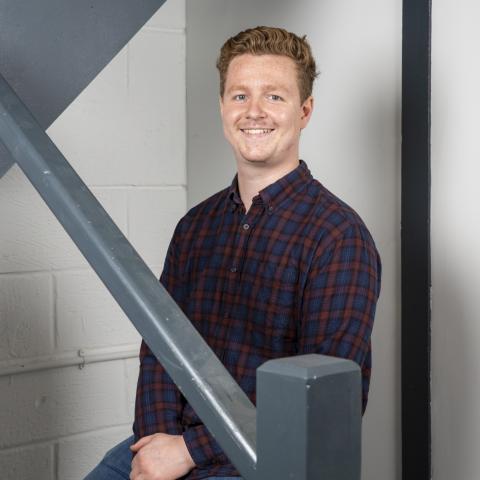 Production Engineer – MEng – Tom likes working on projects which improve people's quality of life and enjoys looking forward to see how the processes delivering those solutions can be improved. He dislikes thoughtless design.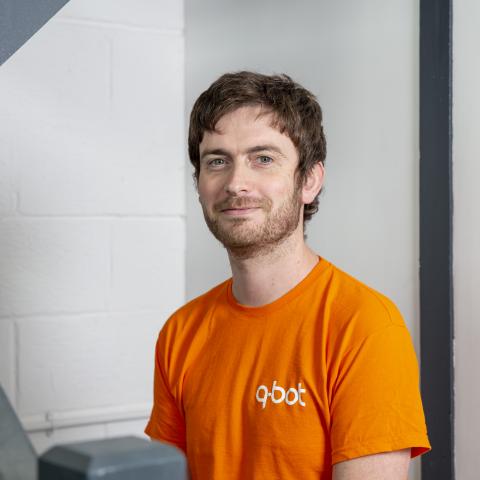 Head of Delivery – Davey has 15 years carpentry and building experience and leads a team of technicians who deliver Q-Bot's installs. He likes playing the guitar and hates wet weather.