Our Team
Along with 50 robots, Q-Bot employs 50 humans at a headquarters in London and offices in Newcastle and Newport. The highly-experienced multidisciplinary engineering and research team has a unique blend of robotics, digital and building experience.
Q-Bot was founded in 2012 by Tom Lipinski and Professor Peter Childs, whose entrepreneurial track record includes the commercialisation of innovative technologies as well as previous successful exits.
If you would like to develop new cutting-edge technology and help bring the next big innovation to market, then find out more about our current vacancies here.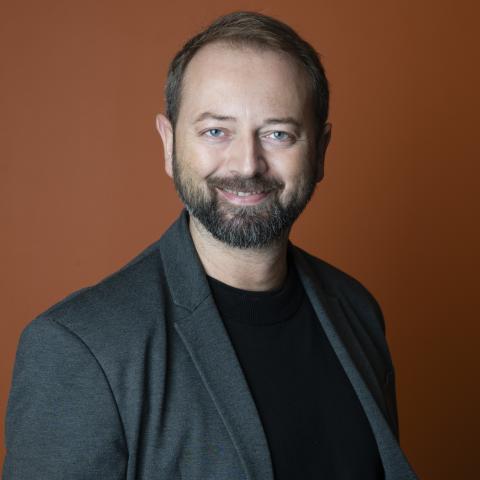 CTO, Co-Founder
An experienced entrepreneur and an architect with more than 20 sustainability and innovation awards, including the 2011 Autodesk Inventor of the Year and 2021 CIBSE "most significant contribution to the art & science of building services engineering". Tom's class leading expertise includes retrofitting, building physics, academic research and securing government funding.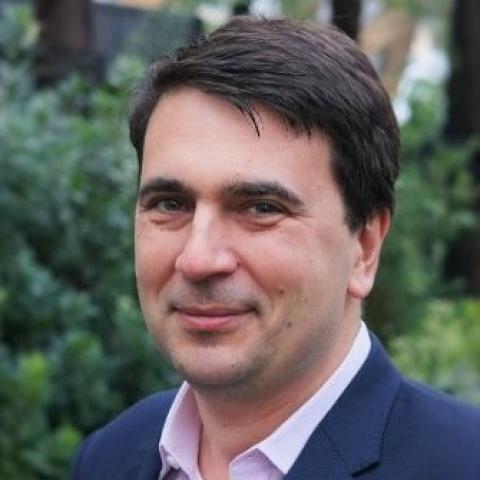 Investor Director
CEO of NetScientific PLC, Ilian has a broad experience in supporting high growth technology companies and working with corporate, family office and institutional investors. Investment Director since 2015, he has led several investment rounds into Q-Bot.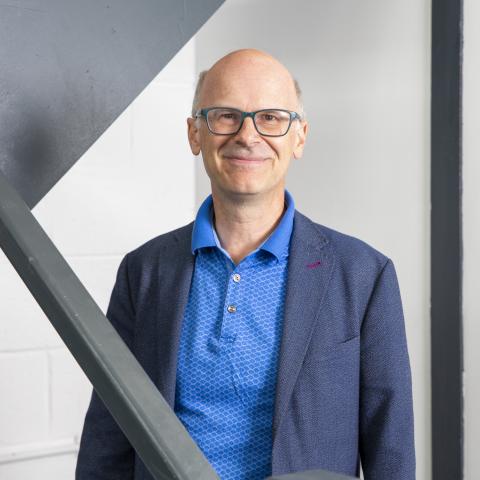 Chairperson, Co-Founder
Co-Director of the Energy Futures Lab, and founding Head of the Dyson School of Design Engineering, Imperial College London. Peter is a Fellow of the Royal Academy of Engineering and Chairperson at both Q-Bot and BladeBUG.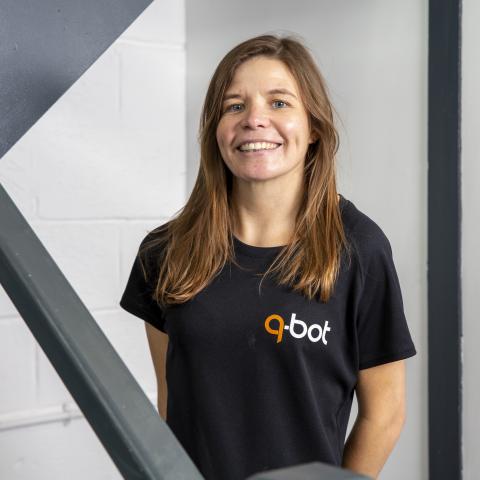 Head of Robotics
Dayna has electronics and computer systems engineering, mechatronics, and robotics expertise as well as significant experience in robotics development, production, and fleet operation.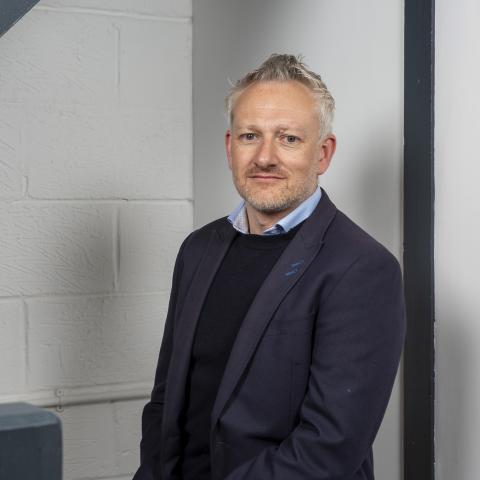 Head of Commercial
Leigh has many years of expertise in architecture, energy efficiency, affordable housing, business growth, operational efficiency, and sustainable solutions.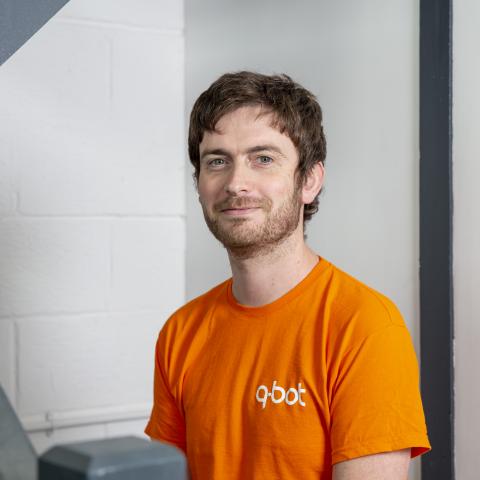 Head of Delivery
David has vast amounts of experience in operations, team management, retrofit logistics, data management, materials spraying, and robot operation & maintenance.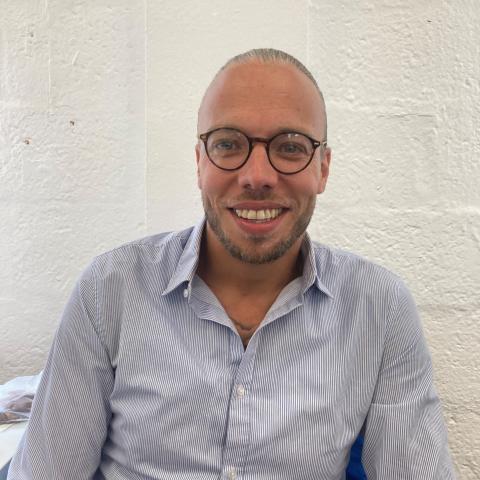 Business Development Manager – Tim enjoys building strong relationships with customers and finding the best solutions for their needs. He enjoys fashion, the great outdoors and frequents The Kensington & Chelsea tea rooms with his family and friends.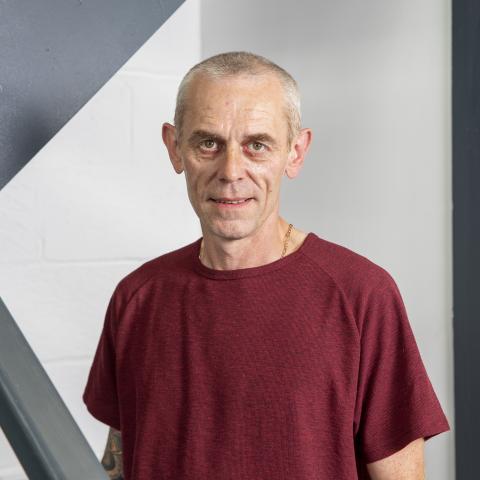 Operations Manager North– John enjoys working on the robots to solve issues with a chance to learn something new while completing installs with a high standard of work. John dislikes not being busy.
Robot Manager – Matt likes clean, simple, elegant design and attention to detail. He believes flip-flops and marmite are the work of the devil.