Mental Health Awareness Week and Q-Bot
This week is Mental Health Awareness Week with a focus this year on Nature. During the Pandemic 45% of us reported being in green spaces as being vital for our mental health. Views of webcam footage related to wildlife increased by over 2000%. Being outdoors as well as being active has proven benefits both to mental and physical health.
It's important to encourage people to get outside, get active in nature, and get the support needed for people around us to promote the amazing benefits that nature brings for our wellbeing.
Let's encourage our families, friends, colleagues, neighbours, everyone to notice, celebrate, and connect with nature and incorporate any type of activities into our daily routine. We need to take the time to experience the environment around us such as tending to a house plant, talking a walk, listening to birdsong / sounds of nature, smelling flowers, etc.
Q-Bot's Step by Step Challenge – Team with the furthest distanced shouted lunch
Getting active has long been known to be extremely positive for mental health, the Step by Step initiative by Mental Health UK aims to get people walking and talking about mental health.
Q-Bot would like to promote Mental Health Awareness Week and has decided to run an internal competition between 2 teams where teams can run, roll, walk, cycle or even swim – the team with the furthest distanced travelled over a short period of time will be shouted lunch!
This will be an honestly based system and all activities must be done outside to really help embrace Nature. Employees are required to track their activity and provide screenshots of their outdoor fitness. Winning team to be announced on Friday 21st May.
Leigh, Head of Sales, realised the first cycle of the competition early Monday morning and what a fantastic view during his journey: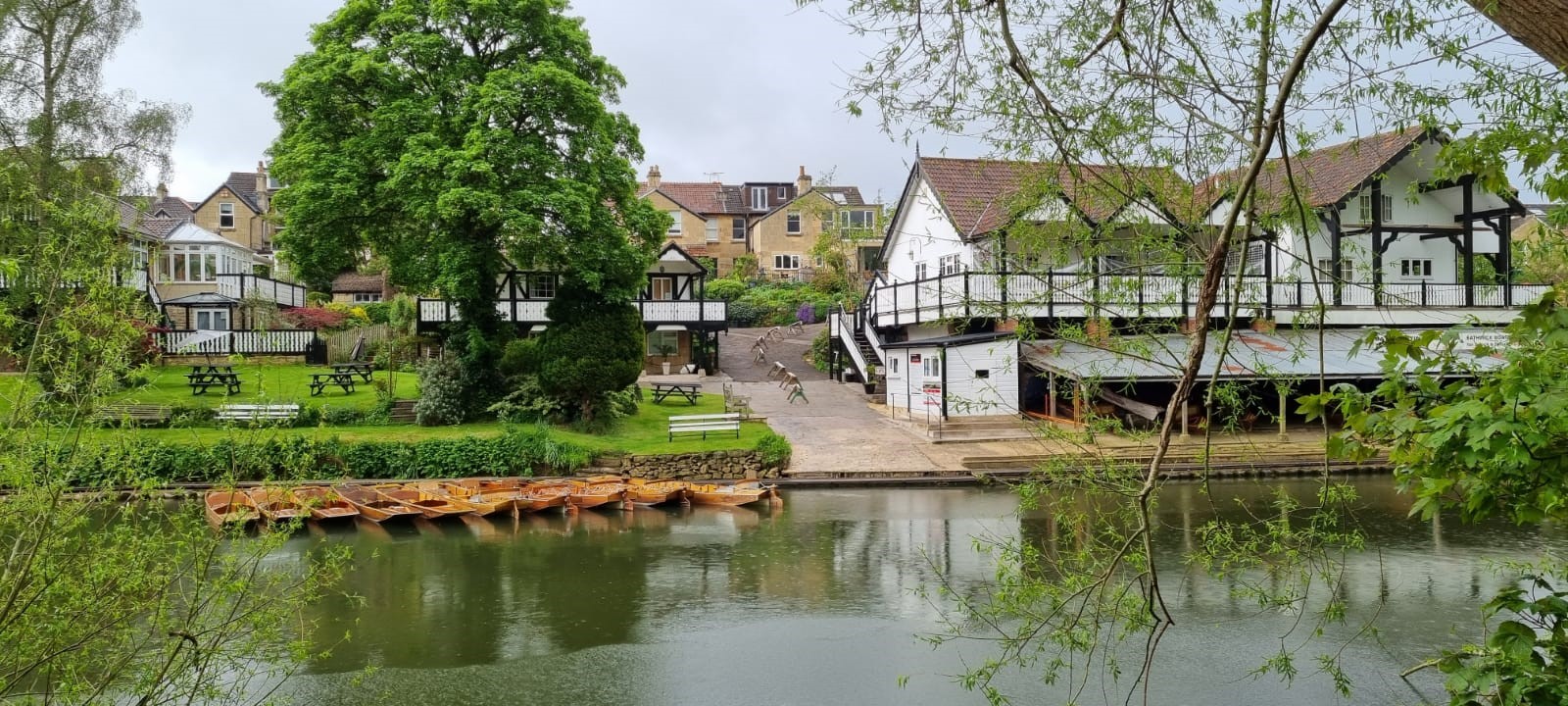 Q-Bot team share its favourite outdoor places and activities to relieve work-related stress
Recent survey has showed that the percentage of British adults in employment who are stressed at work is very high. In fact, 79% of them said they commonly experience work-related stress. This makes work-related stress the most common form of stress in the UK, and is actually on the rise (compared to 59% in 2018).  
Stress, pressure, anxiety can affect everyone, even if they love their job. We all experience periodic stress to meet a deadline, fulfil a challenging obligation, balance personal and professional life, etc. Any job can have stressful elements, but when work stress becomes chronic it can be overwhelming—and harmful to both physical and emotional health.
It's helpful to learn how to manage stress and pressure caused by work. We all have our own way to deal with it, that's why Q-Bot will be sharing on social media how the team relieve stress and pressure from work, whether it's their favourite outdoor place or physical outdoor activity. Find out more about the Q-Bot Team here.
Ben, one of Q-Bot installers, shared this photo for Mental Health Awareness and said: "I like to escape to the Lake District or Peak District to clear my head and it's definitely the best medicine for me."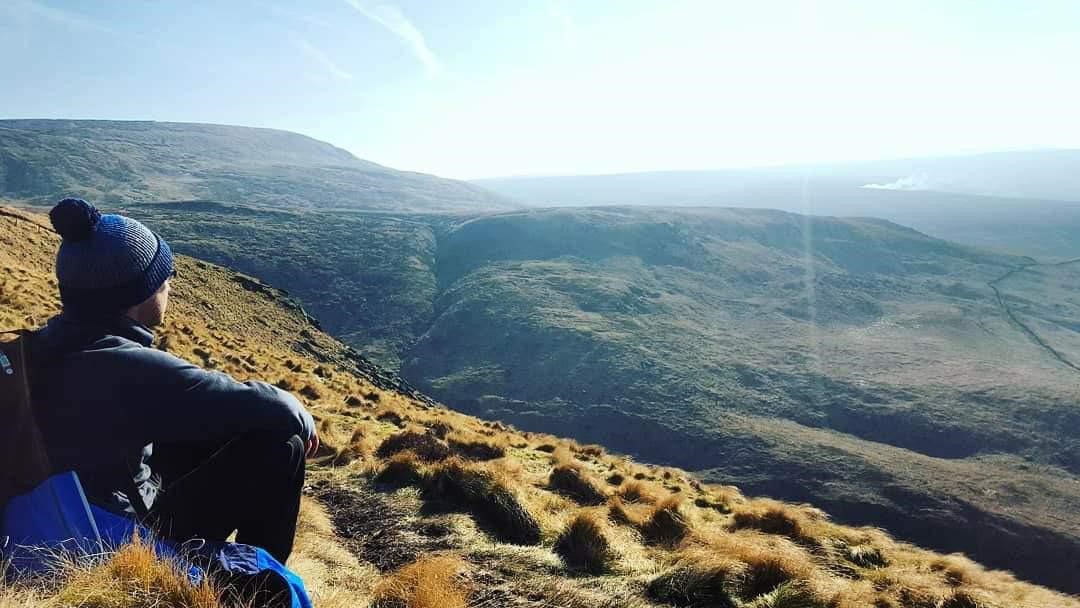 Engaging with nature, promoting wellbeing, caring for ourselves and for each other is important in Mental Health Awareness Week and every week.
For further information, please contact us.