Q-Bot is the only insulation company to be verified by EST – save up to £350 in a gas heated home.
Q-Bot has worked with Energy Saving Trust (EST), a trusted and independent organisation, to verify and certify energy savings claims following the installation of Q-Bot's robotic underfloor insulation in homes. The results of EST's modelling demonstrate increases in EPC score and the reduction in energy bills after applying Q-Bot's underfloor insulation in all property types. This further supports the well-established position that floor insulation improves the energy efficiency of homes. EST indicates that for a gas-heated home:
3-bedroom detached bungalow, insulating a floor with Q-Bot could typically save on average

£350 a year 

in a gas heated home.
2-bedroom ground floor flat, insulating a floor with Q-Bot could typically save on average

£270 a year 

in a gas heated home.
Suspended floors can be a significant cause of heat loss in homes, potentially as much as through an uninsulated loft or cavity, or solid wall. More than 10 million homes in the UK have suspended timber floors and very few have been insulated because of the disruption and cost involved. To address this, Q-Bot have developed a cutting-edge solution that can fit and retrofit suspended floors without the need to remove furniture and uplift the entire floor covering and floorboards.
EST undertook a thorough evaluation to assess the effectiveness of installing Q-Bot's solution and the impact on the energy efficiency of different types of homes. The energy modelling system BREDEM SAP and the Dynamic Engine were  used widely throughout their work, including government surveys. Q-Bot supplied certifications such as the BBA certificate along with property data collected on site before and after the installation.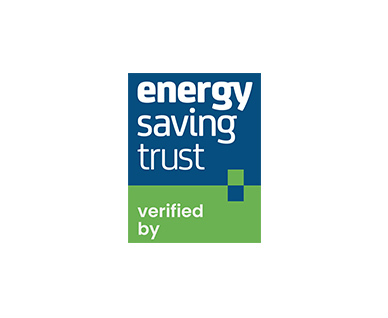 As a result, EST is assured that Q-Bot follows a rigorous quality management process and supports the view that insulating suspended timber floor can reduce a home'  heat loss, reducing energy demand and lowering fuel bills. Insulating a floor with Q-Bot may typically save around £190 a year in a gas-heated home or £430 a year in an electrically heated home. In addition, the report identified that Q-Bot's innovative solution can contribute to maintaining the continuity of thermal insulation at junctions with other elements and minimise thermal bridges and air infiltration.
Energy savings claims verified by EST per property type and heating fuel: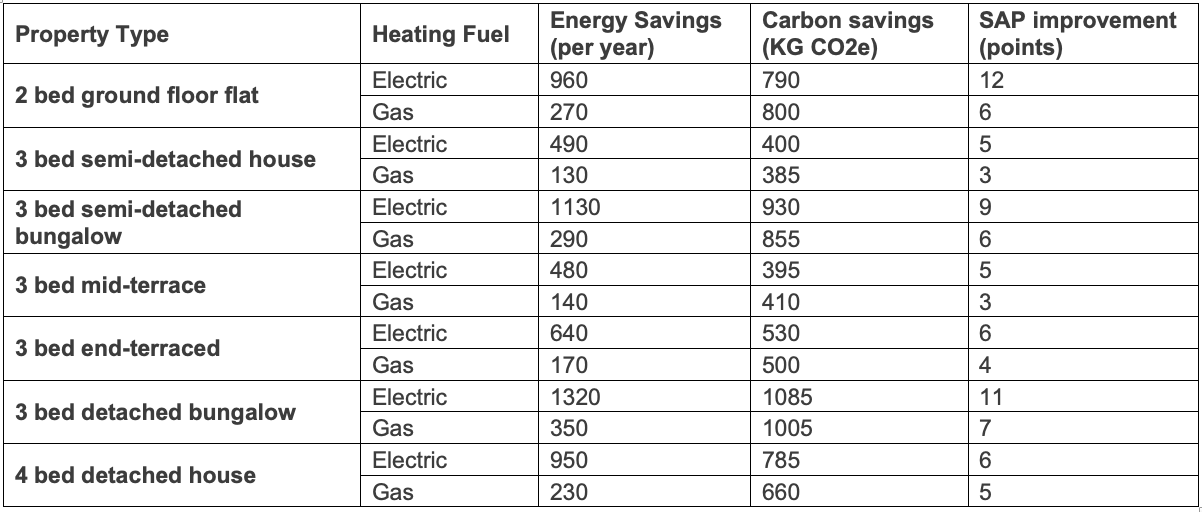 Click here to read the full report.