Q-Bot's robots now operating in Orkney under Warmworks Scotland
Warmworks Scotland, exclusive partner working with social housing providers, has recently been successful in a funding bid with Orkney Islands Council to undertake Energy Efficiency Measures using Q-Bot's robotic underfloor insulation.
Orkney Islands Council secured funding from the Scottish Government's Energy Efficient Scotland: Area Based Scheme (EES:ABS) to trial Q-Bot's solution on privately-owned homes. The local team at Warmworks has identified 20 hard to treat homes where traditional underfloor insulation isn't possible due to access, height restrictions and obstructions.
Q-Bot seemed to be the ideal solution to tackle challenges of using traditional underfloor insulation. Indeed, Q-Bot has developed a unique retrofit solution, using a robotic device to apply insulation under suspended floors of existing homes. The solution is cheaper, performs better, and has none of the disruption of traditional methods, which typically involve residents moving out for days.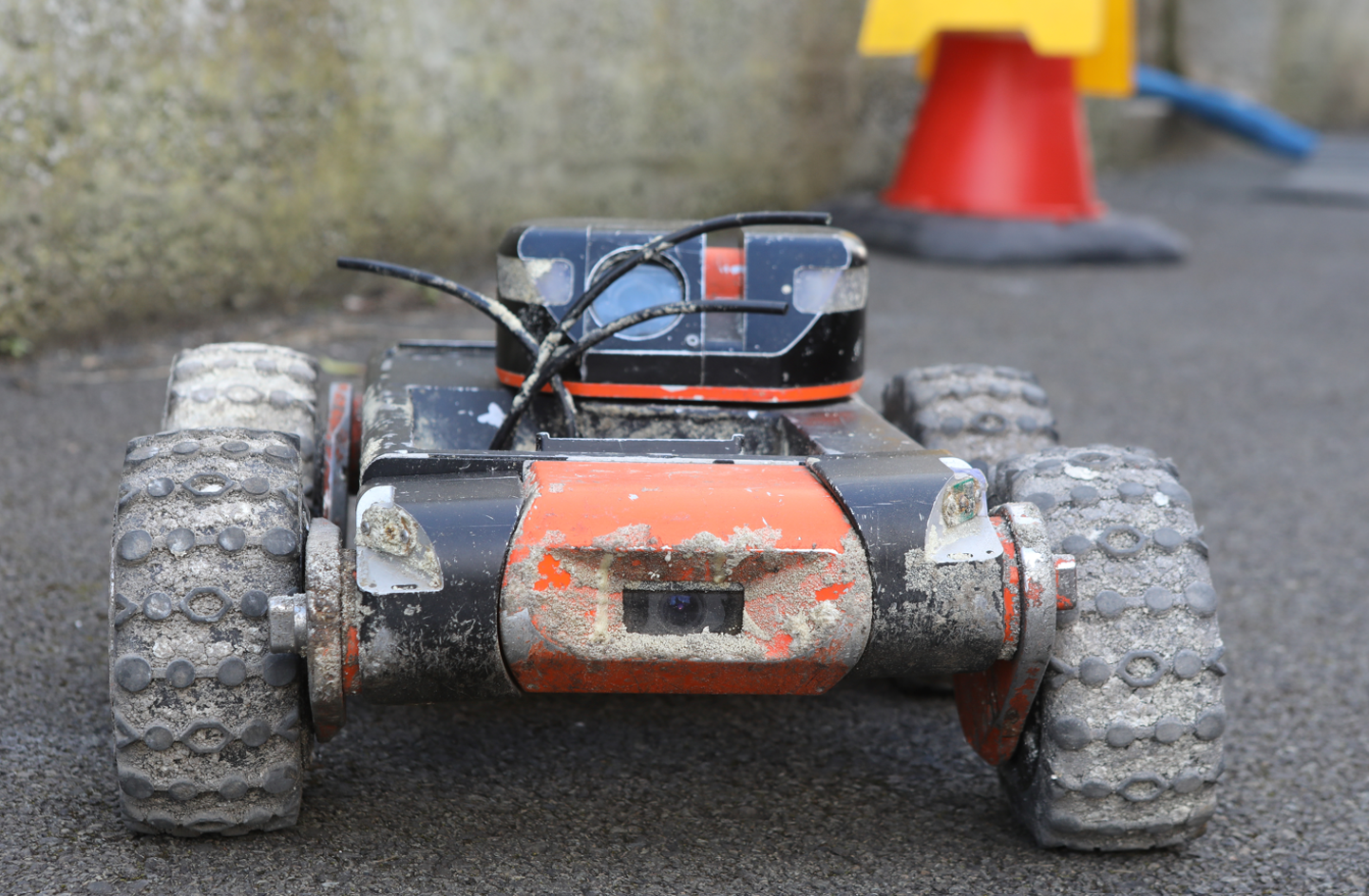 Ross Armstrong, Warmworks' Managing Director, said, "Q-Bot is a fantastic piece of technology that delivers an innovative insulation solution for homes at risk of losing heat from under their floors.
"Through our work across the country to help people to stay warm at home, we have already used Q-Bot to deliver underfloor insulation in nearly 400 households across Scotland, and we are delighted to now be bringing it to Orkney as part of our wider package of heating and insulation solutions.
"At a time when many of us are worried about our energy costs going up, the Q-Bot technology has the potential to deliver a number of significant benefits. The insulation solution it provides can help to reduce floor heat loss by up to 80%, improve homes' energy efficiency ratings and offset increases in energy bills. We look forward to supporting the homes the Q-Bot technology will be working in as part of this trial, and I'd encourage people across Orkney to contact us to see how the range of heating and insulation measures we deliver can help them improve the energy efficiency of their home."
So far, 12 installs have been completed. David Lawlor, Head of Delivery at Q-Bot went to meet the local team and council to discuss success of the trial and upcoming programme of work via a local installation partner in Orkney. This is an excellent opportunity to create jobs in the local community and upskill existing workforce.
Martin Jervis, Chief Commercial and Operating Officer said: "Q-Bot exists to cut fuel bills, reduce emissions and make people's homes warmer. We've been very proud to work Warmworks over the years – they're a model partner - retrofitting thousands of homes in Scotland, and this initiative is an example of their determination to be inclusive. The Scottish government has also continued to show its leadership on climate change and encourage sustainable local jobs by supporting this work on Orkney. We are very proud to be part of this project and look forward to improving the lives of Orkney residents."