Our Team
Along with 25 robots, Q-Bot employs 35 humans at a headquarters in London and offices in Newcastle. The highly-experienced multidisciplinary engineering and research team has a unique blend of robotics, digital and building experience.
Q-Bot was founded in 2012 by Mathew Holloway (CEO), Tom Lipinski and Professor Peter Childs, whose entrepreneurial track record includes the commercialisation of innovative technologies as well as previous successful exits.
If you would like to develop new cutting-edge technology and help bring the next big innovation to market, then find out more about our current vacancies here.
In the meantime, meet some of our amazing team members.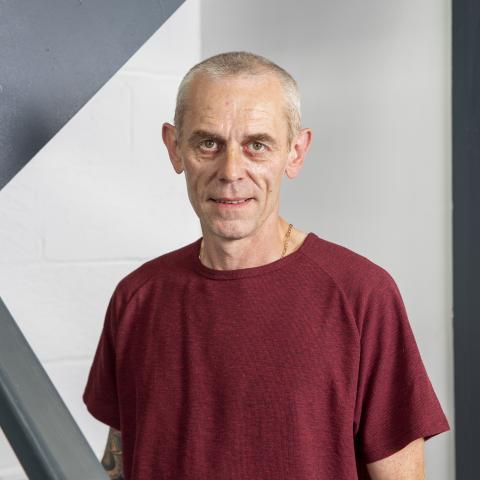 Energy Efficiency Technician – John likes to have installed Q-Bot's solution all over the country and met a lot of interesting people. He would like to work abroad more often.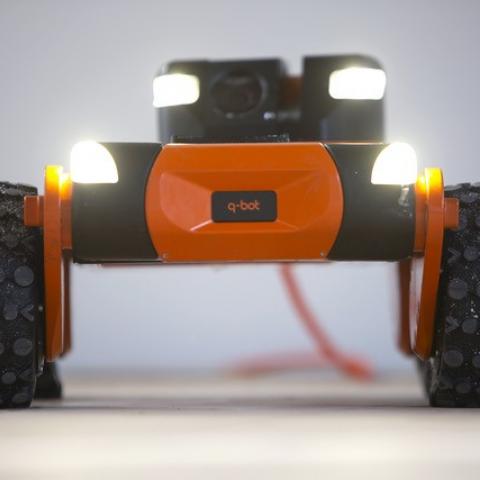 Spraying Robot – Named after Betty Holberton who was one of the six original programmers of the first general-purpose electronic digital computer, ENIAC.